Limited Time Offer
up to 30% off
order now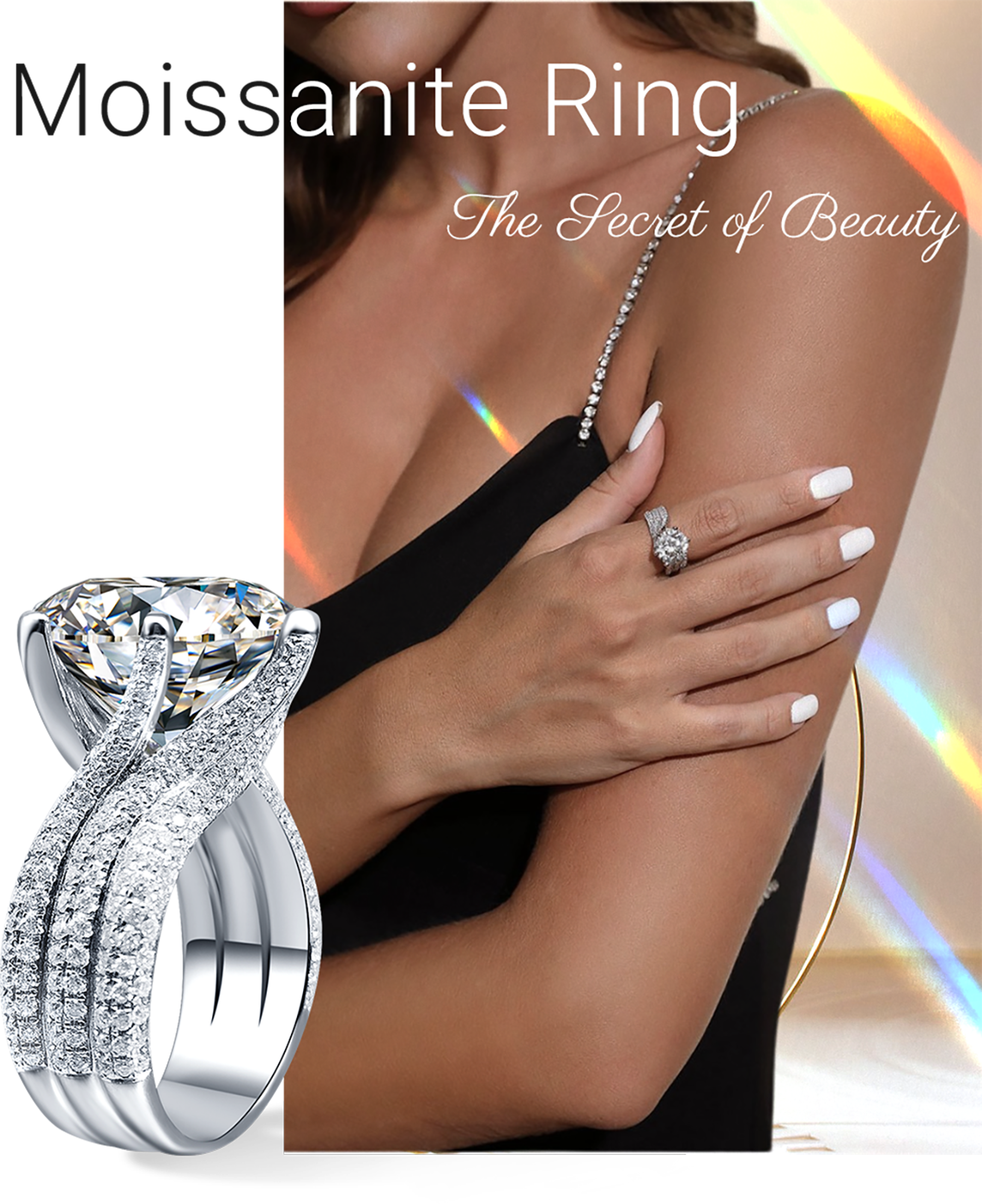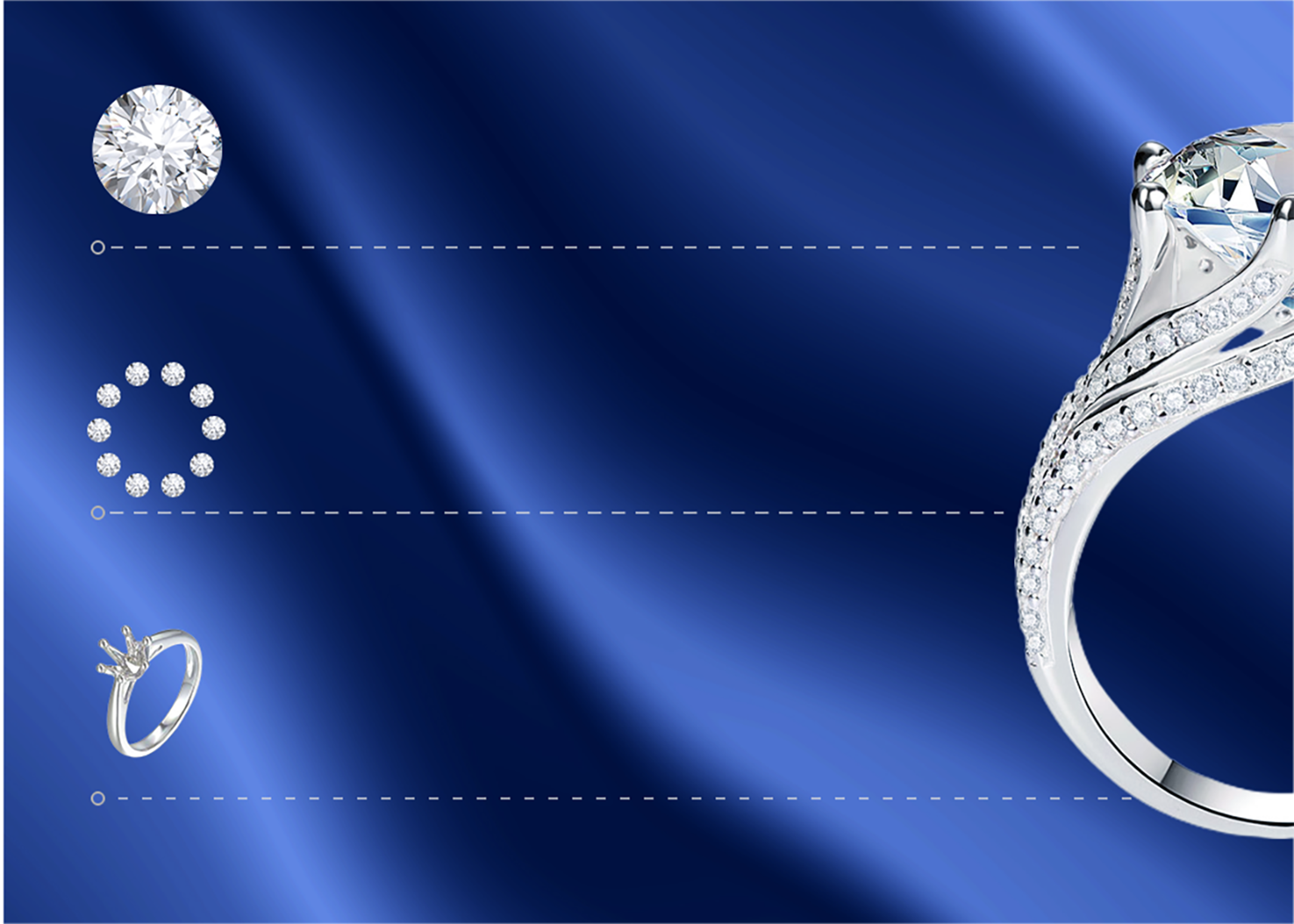 D-color Mosonite
Group inlaid diamon
925 silver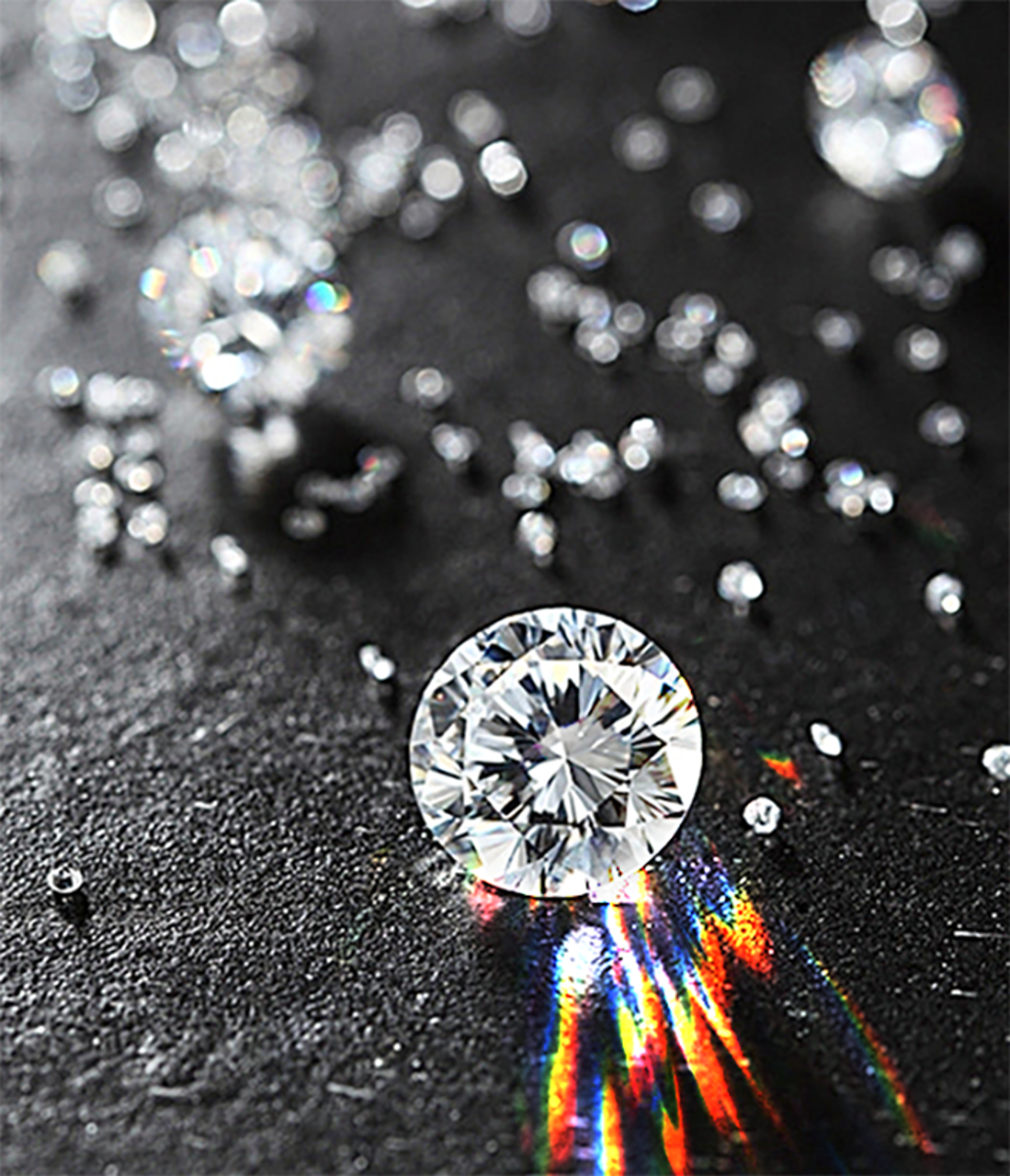 We have chosen the purest moissanite diamond as the main part for this ring.
The angle of cut of Moissanite diamonds is closely calculated to perfectly refract light, as if it were a rainbow.
The diamond has a clarity of VVS1/VVS2 and a near-clear color. It has the same sincere quality as every guest who selects a ring.
Get $10 Off Now
order now


Can easily pass
the diamond tester penⅡ
Mosonite has a higher refractive index and color than diamond, and the fire color is 2.639 times higher than diamond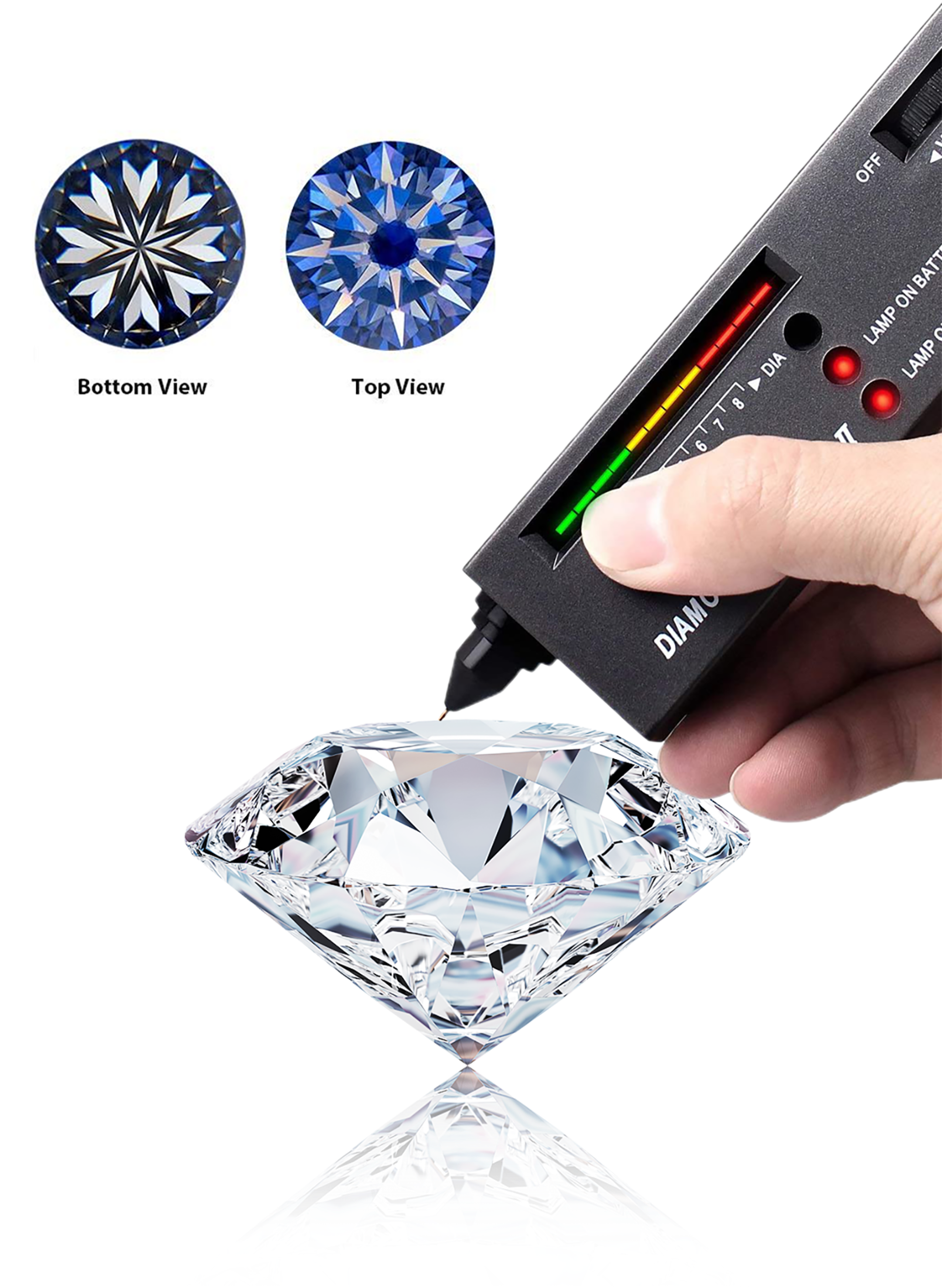 order now
Through jewelry
, we're endowed with the ability to not only personalize a look, but also evoke emotion and create memories.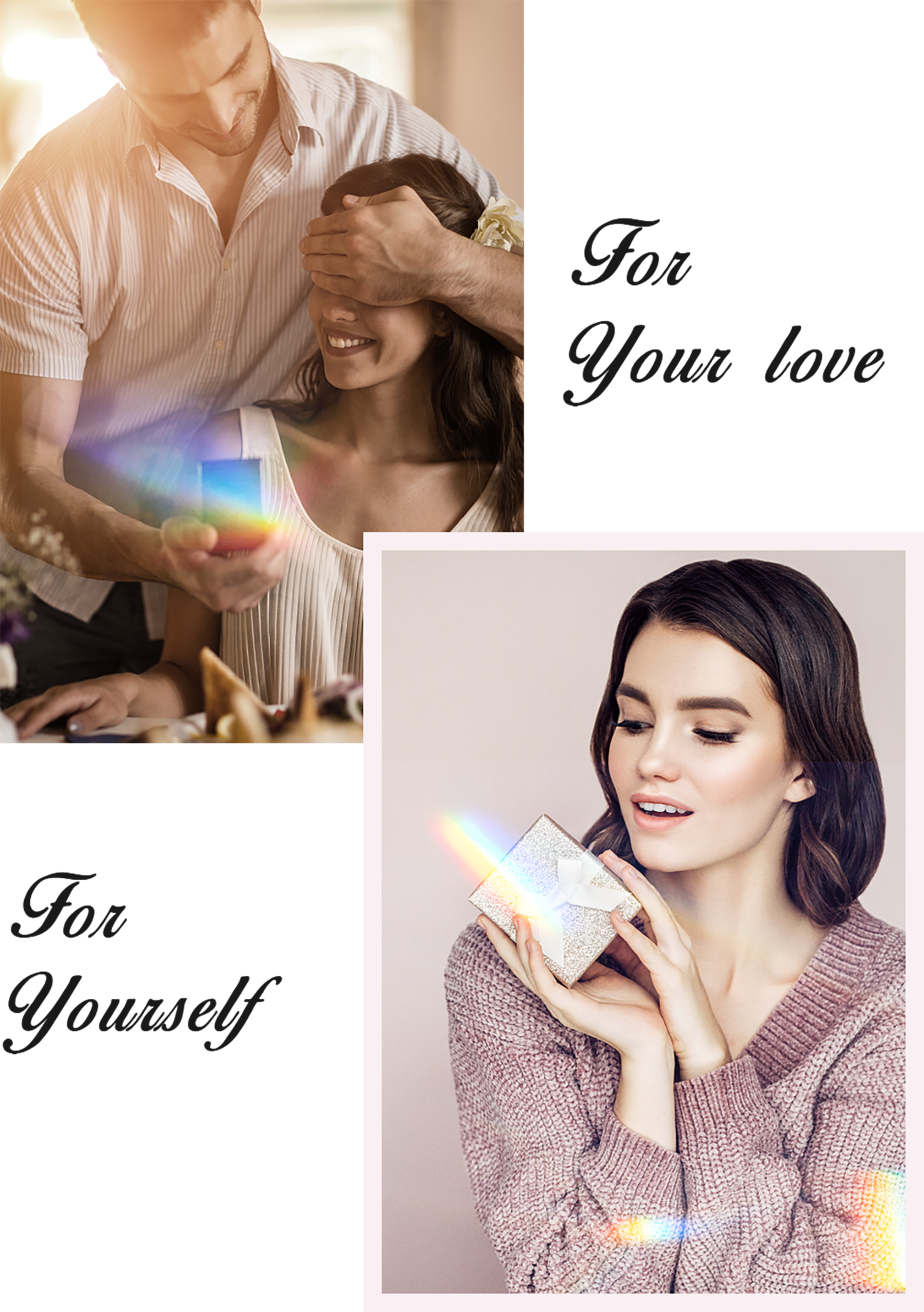 Two sizes available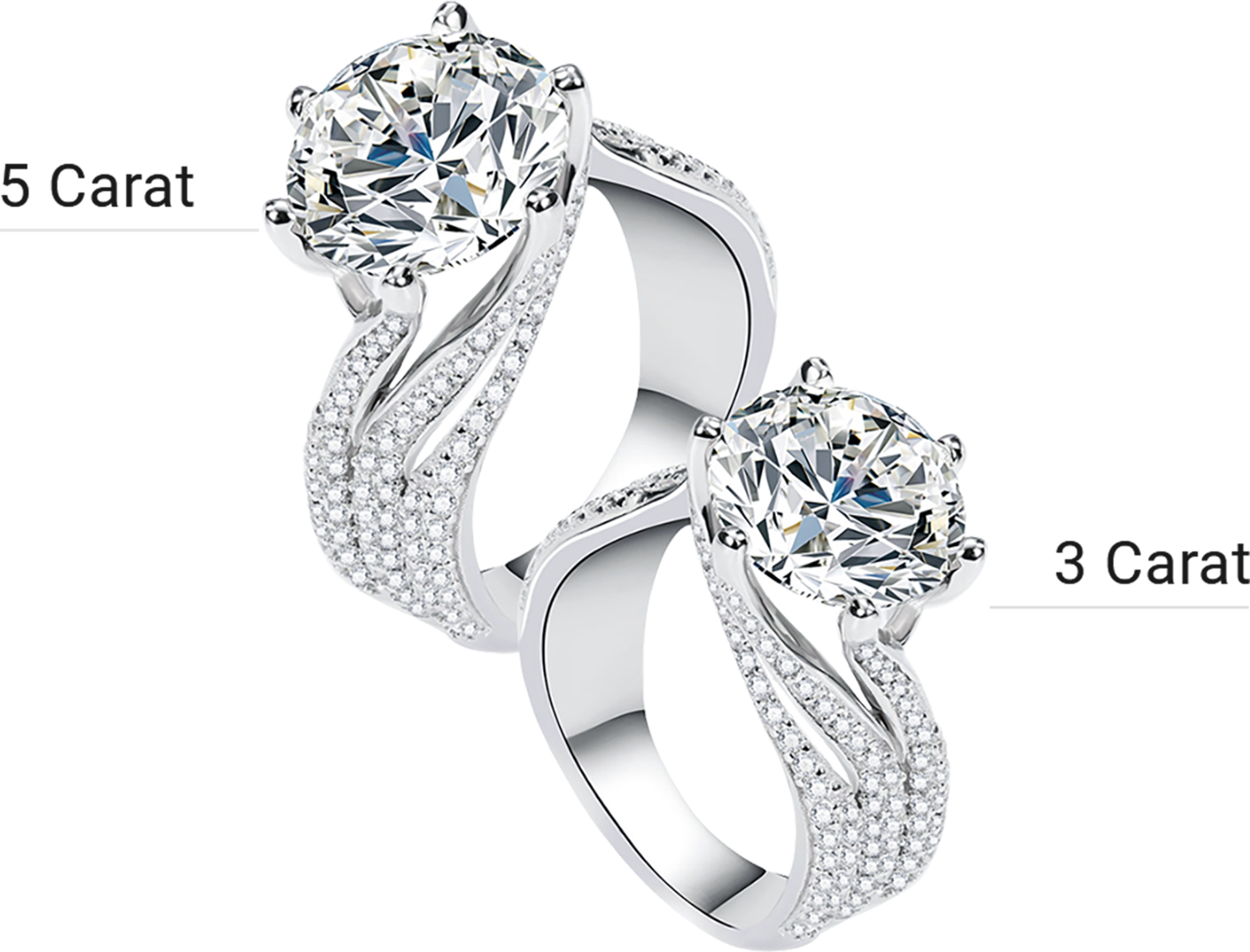 order now
Product details
Choose Moissanite D VVS1 Grade

Each one is strictly selected, we focus only on quality

Creative Styling Design

Hola Round Classic rings,Hand- setting with Moissanite

100% 925 Sterling Silver

Long Term Color Retention,Permanent Luster
Wearing display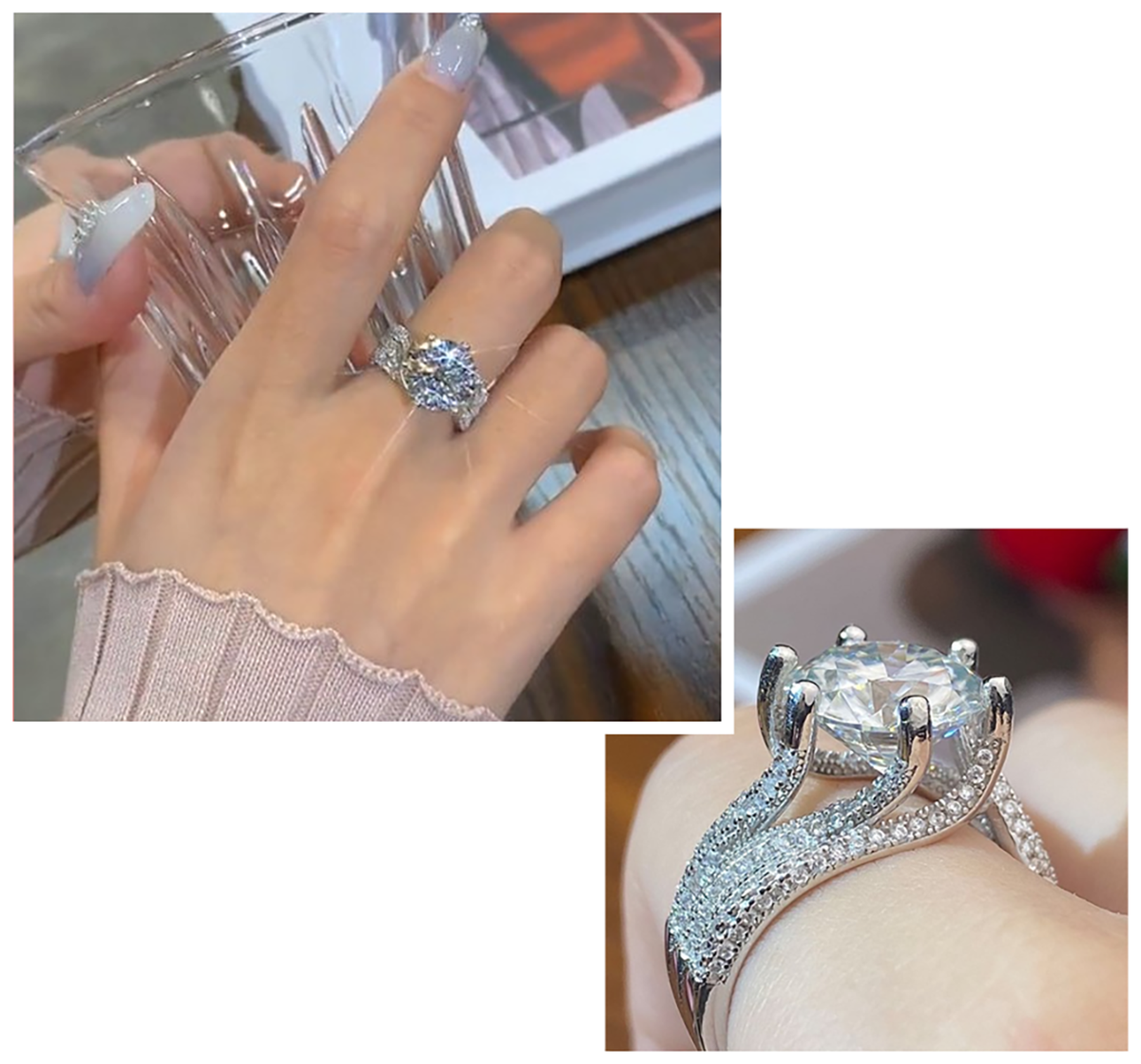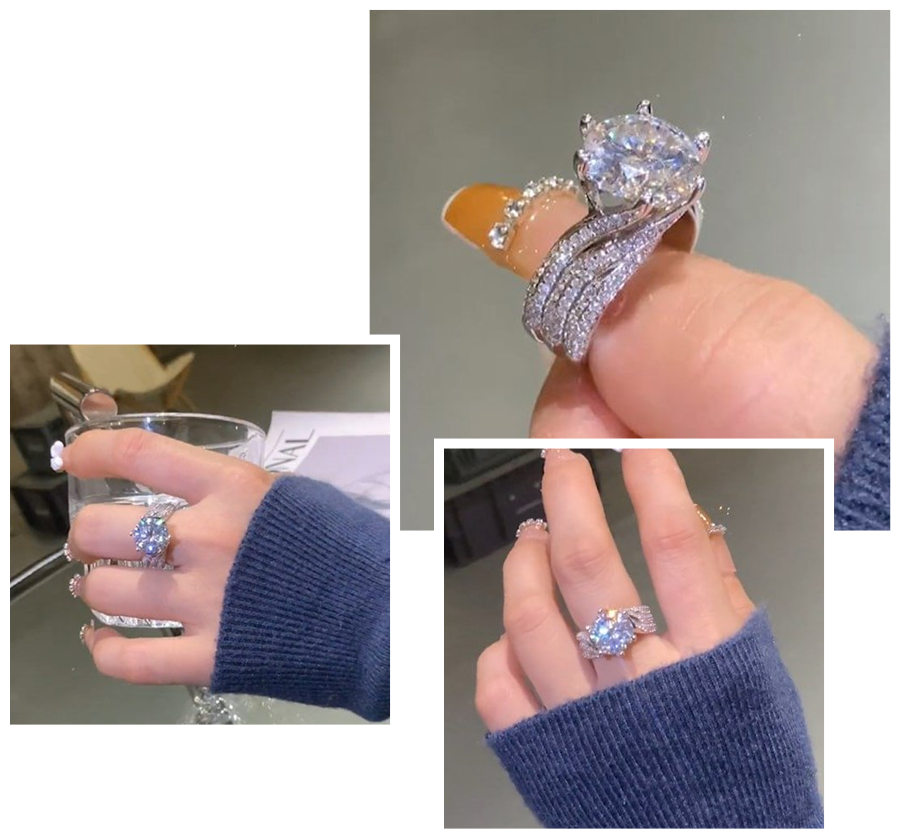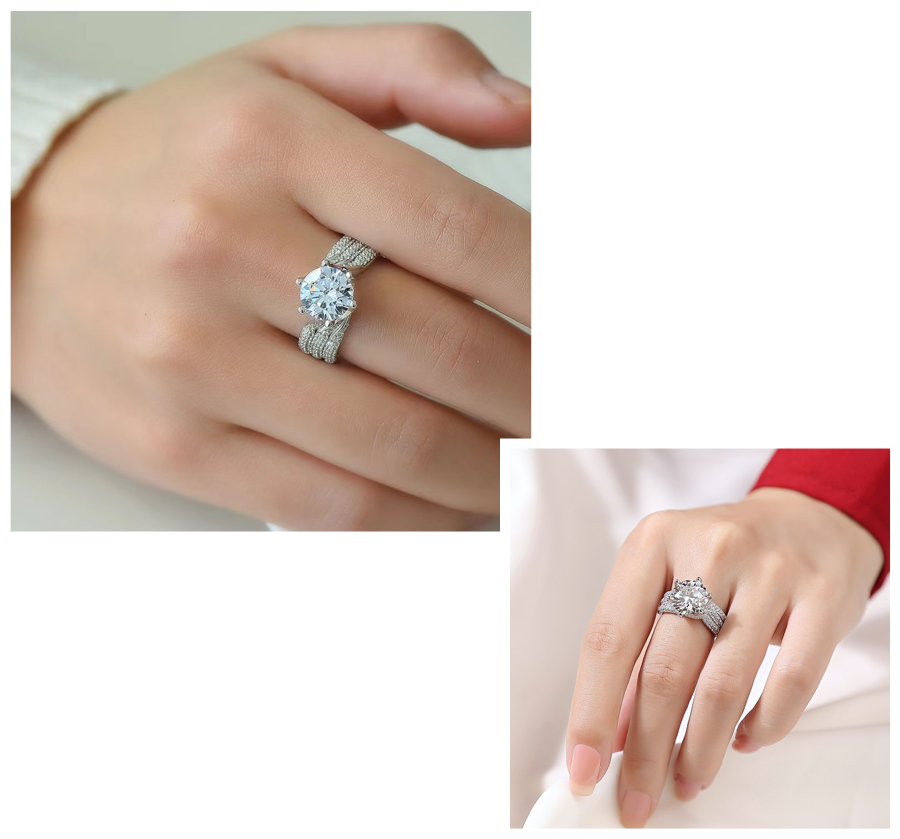 MEASUREMENT METHODS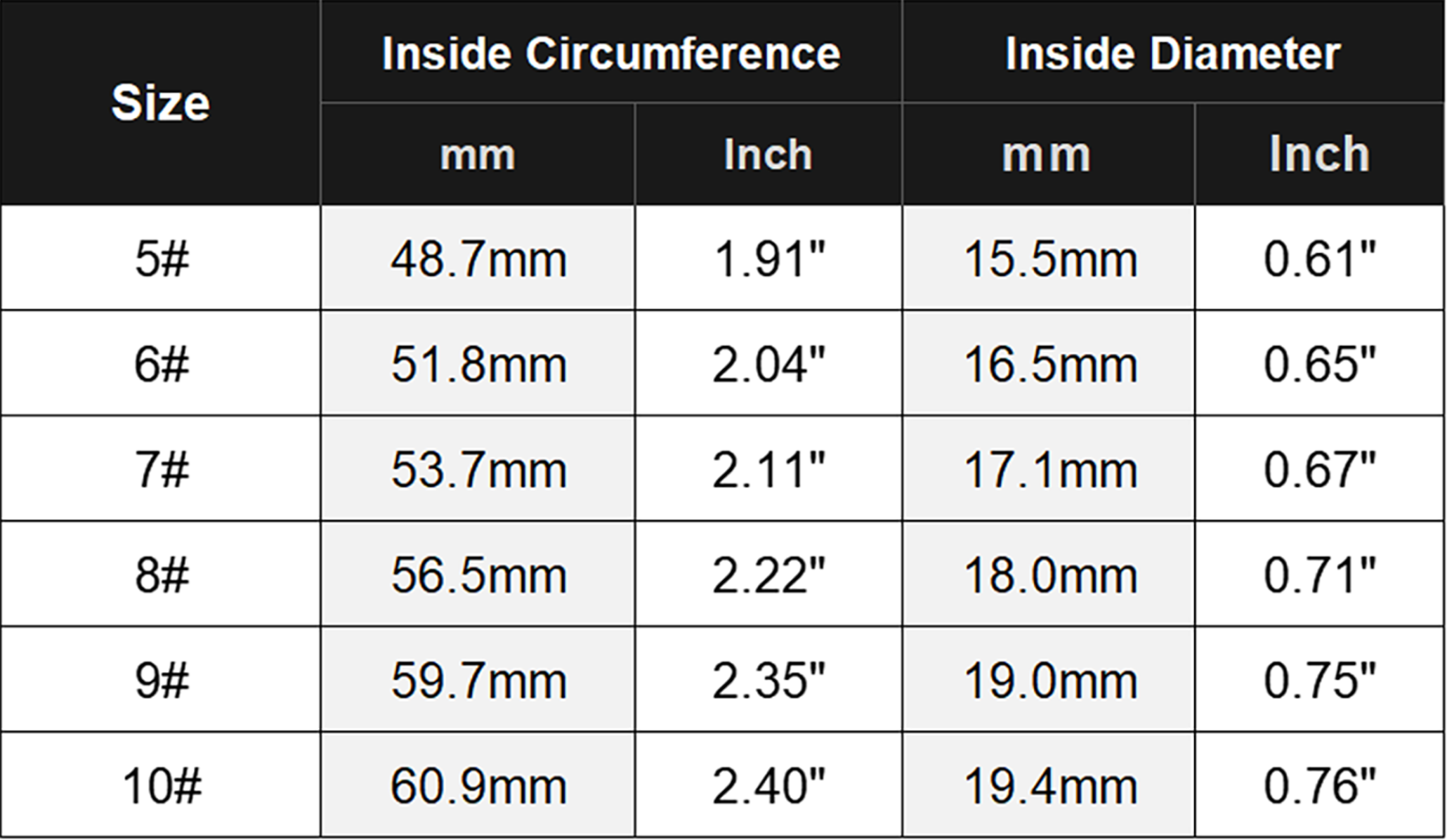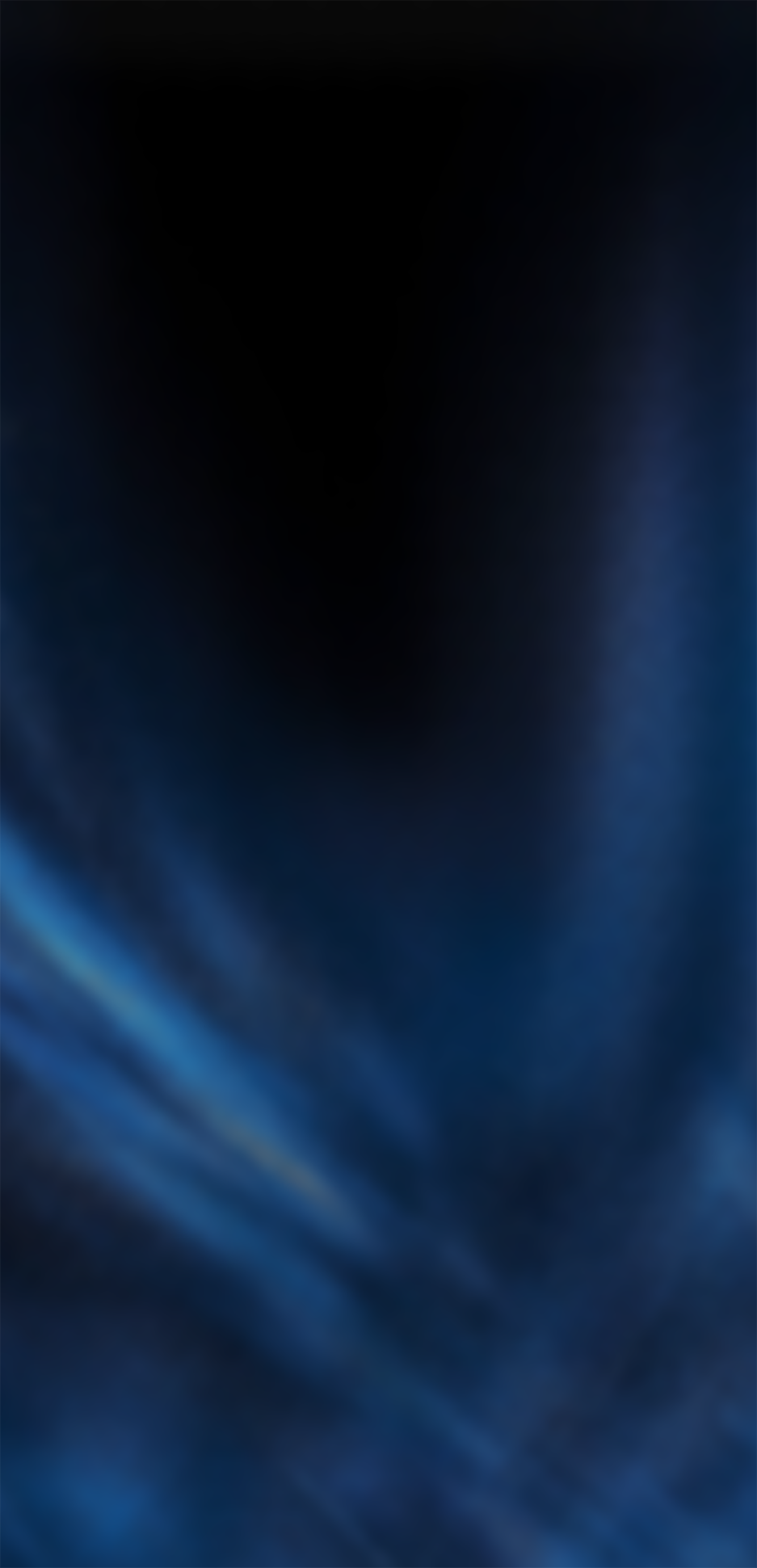 Tailored for you
Buy
$69.00
more and save
$10.00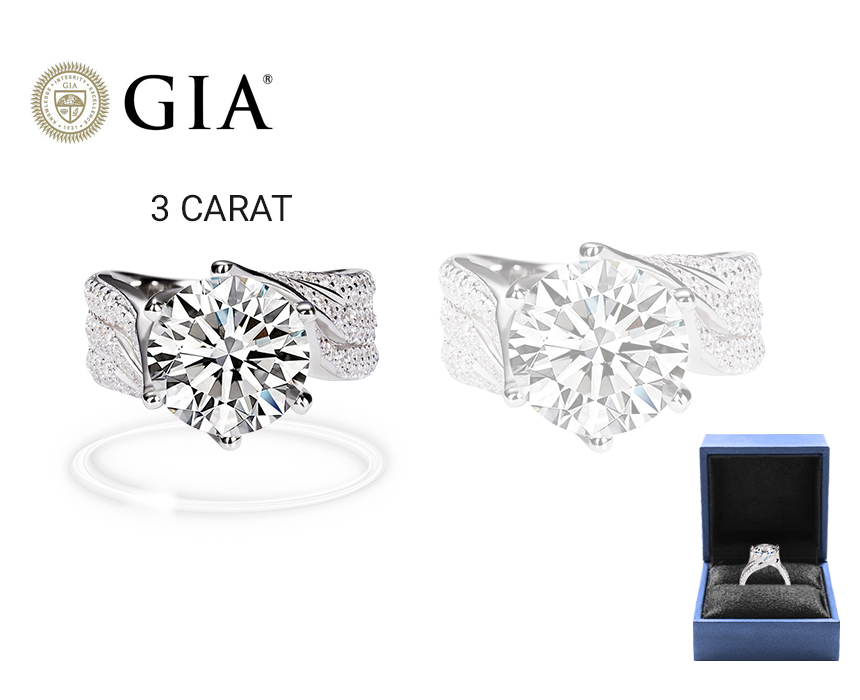 $69.00
size
US:5
US:6
US:7
US:8
US:9
US:10

buy now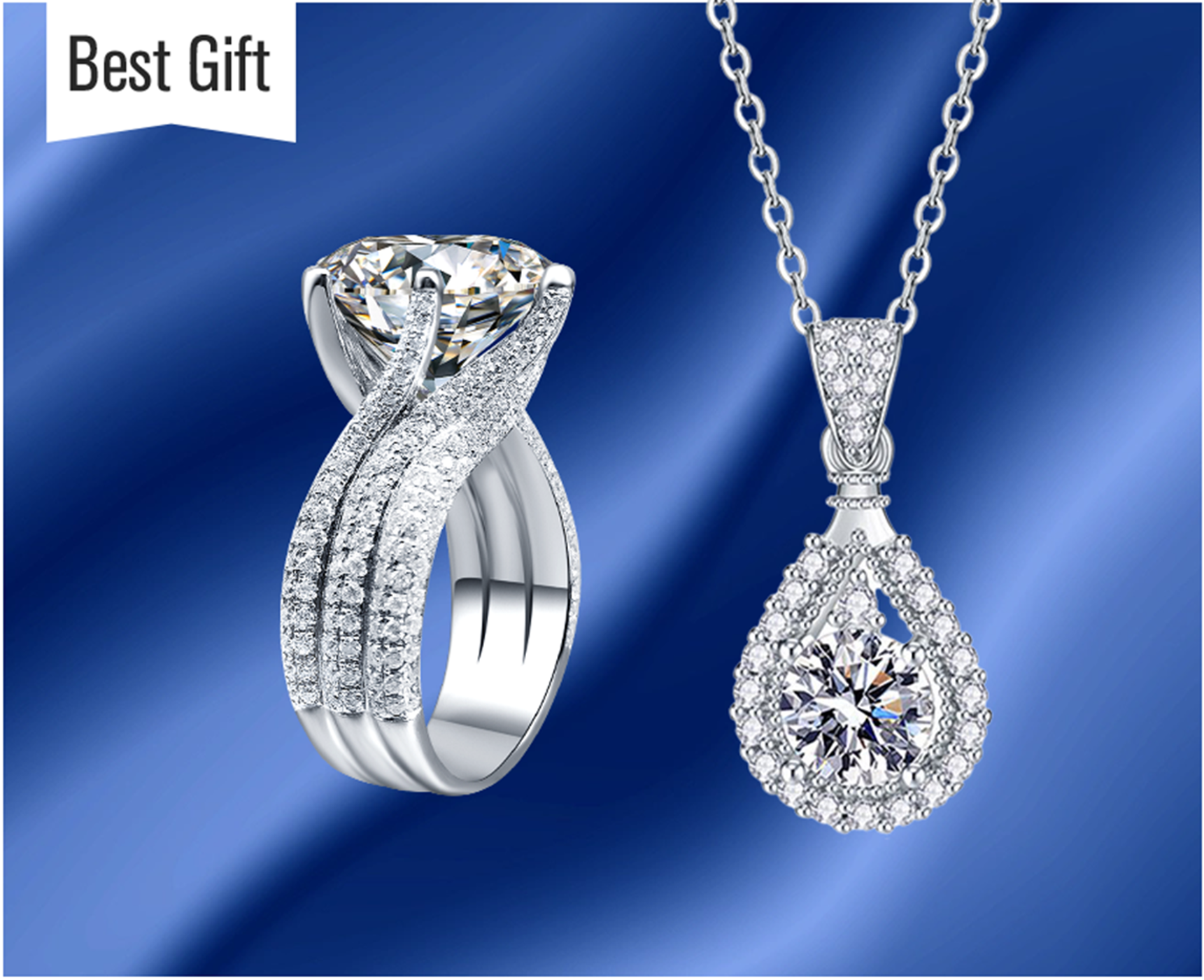 size
US:5
US:6
US:7
US:8
US:9
US:10

buy now
Worldwide shipping

After-sales guarantee

Cruetly Free

Secure payments